Welcome to our Spanish football travel guides section. Starting with the country's biggest football hotbeds, we will hop around Spain's many diverse and culturally different regions and bring you the lowdown on football in each one. Each guide will feature info on all the clubs in the top three divisions as well as tips for getting around, how to buy LaLiga tickets and things to do away from the football. We aim to make it the most complete guide for groundhoppers and anyone planning a football trip to Spain.
Note that league listings on this page relate to the 2023/24 Spanish football season. However most guides were written prior to that and feature LaLiga, Segunda División and Segunda B clubs at the time of writing. The Segunda B has since been replaced by the new 40-team Primera Federación (third tier).
We also have a separate post on the biggest Spanish football rivalries which explores some of the most passionate derbies and feistiest clashes around the country. The demand for tickets is likely to be higher for these games but it may be worth paying that bit more to experience an iconic fixture like the Seville derby or El Clásico.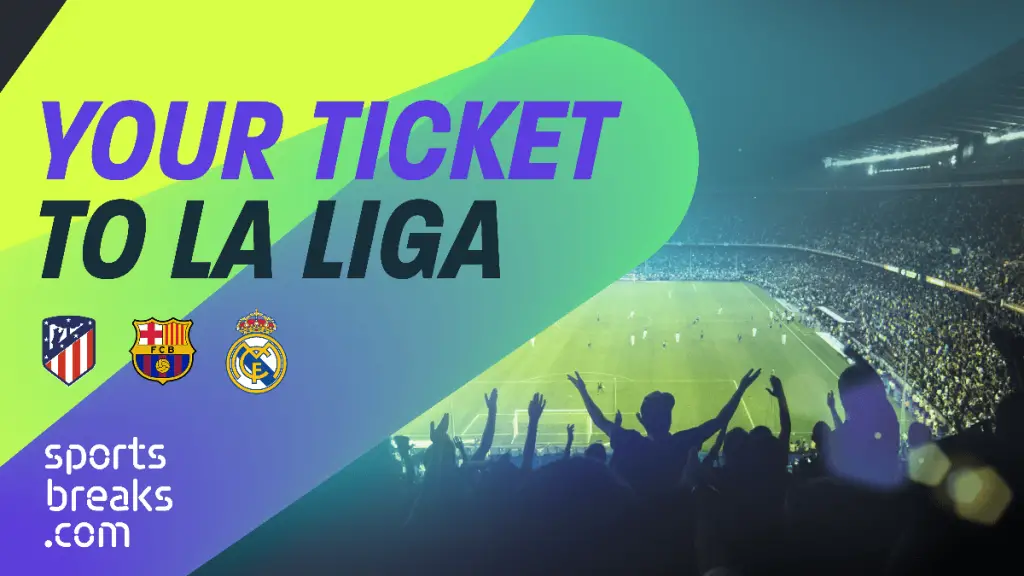 ---
Spanish Football Travel Guides
---
Madrid is not just the capital of Spain but it has been described as the capital of European football in recent years with Atleti rising to become a genuine continental force alongside neighbours and 14-times European champions Real Madrid, arguably the biggest club in world football. There's plenty going on away from the big two though with a trip to Vallecas to see barrio boys Rayo also popular with visitors while the sport is thriving in the South Madrid region with Getafe and Leganés having both featured heavily in the top flight in recent years.
The Madrid Clubs
LaLiga: Real Madrid, Atlético Madrid, Getafe, Rayo Vallecano
Segunda: Leganés, Alcorcón
Primera Federación: Fuenlabrada, Rayo Majadahonda, Atlético Madrid B, Real Madrid B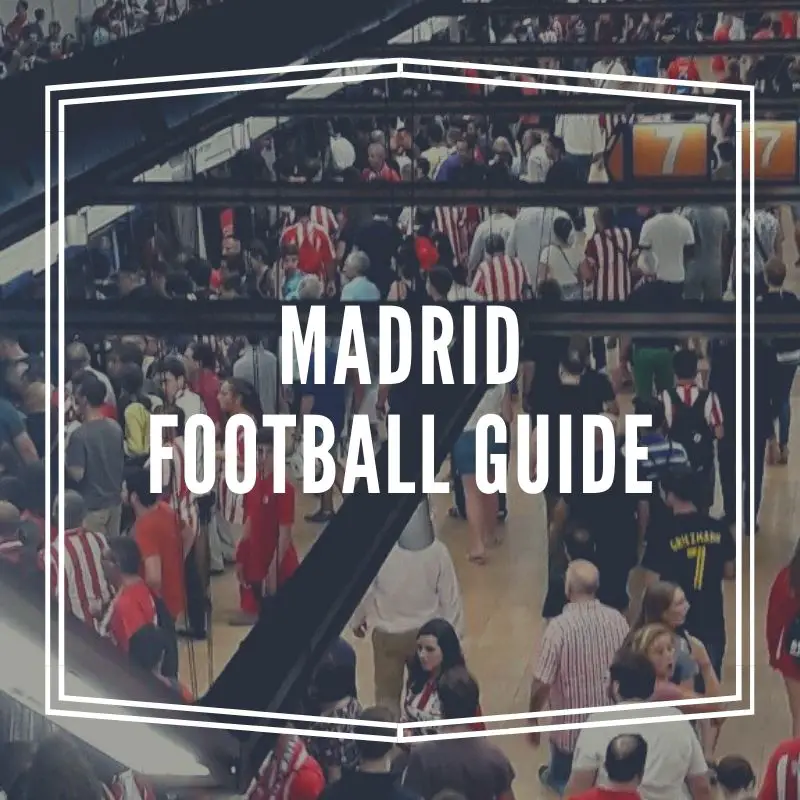 ---
FC Barcelona may be the symbol of Catalan football and in many ways the symbol of Catalonia but there are a host of smaller clubs in the region. Indeed there are many in and around the metropolitan area of Barcelona but our guide also gets around the other three Catalan provinces, taking in the best football options in Girona, Tarragona and Lleida.
The Catalan Clubs
LaLiga: Barcelona, Girona
Segunda: Espanyol, Andorra*
Primera Federación: Cornellà, Gimnàstic Tarragona, Sabadell, Barcelona B
*Not technically in Catalonia but the world's only Catalan speaking country!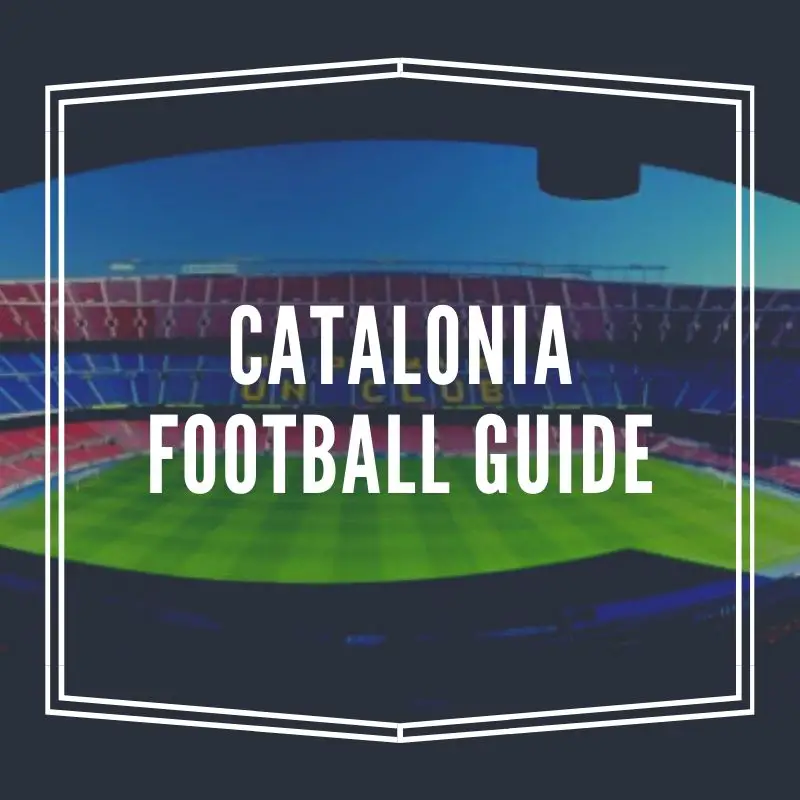 ---
In many respects, the real birthplace of football in Spain, the Basque Country and its clubs were instrumental in the emergence of the sport in the early 20th Century. Despite occupying less than 1.5% of all Spanish territory, the tiny Basque autonomous region continues to punch well above its weight to this day with a host of top flight clubs, some of the best academies in Spain and a stubborn determination to continue doing things the Basque way.
The Basque Clubs
LaLiga: Athletic Club, Real Sociedad, Alavés
Segunda: Eibar, SD Amorebieta
Primera Federación: Real Unión, Real Sociedad B, Sestao River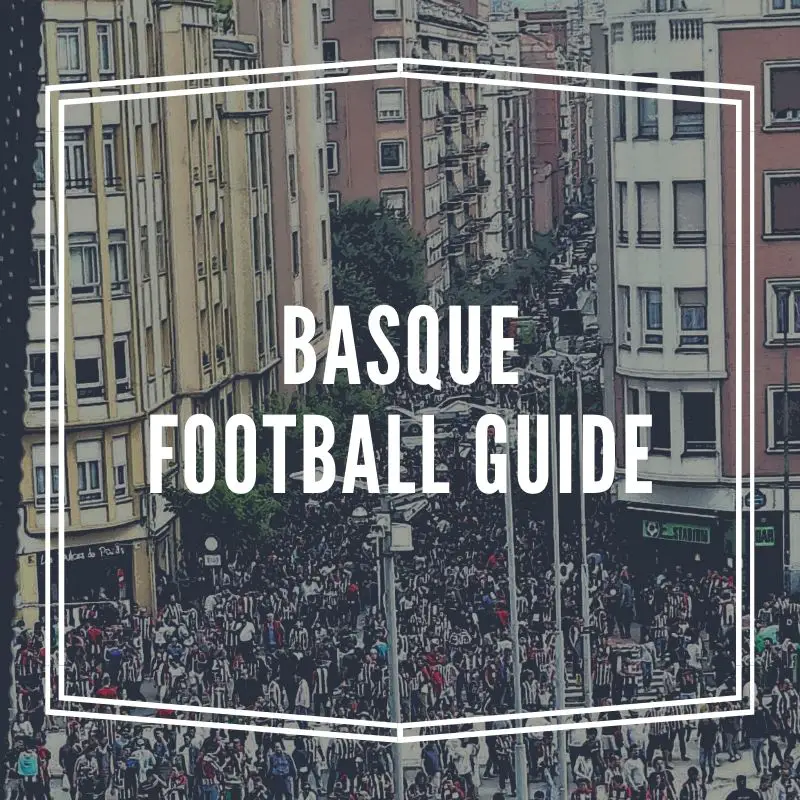 ---
Spain's most populous region is home to more clubs in the top three tiers than any other. The Andalusian capital hosts Spain's fiercest city derby with Real Betis and Sevilla fighting to be the pride of Seville. Malaga are often viewed as the other big Andalusian club but have fallen on very hard times while there are a number of other sizable teams in the region with Cadiz, Granada and Almeria also in the top flight for 2023/24.
The Andalusian Clubs
LaLiga: Real Betis, Sevilla, Almeria, Cadiz, Granada
Segunda: –
Primera Federación: Linares, Malaga, Cordoba, Granada B, Antequera, San Fernando, Algeciras, Atlético Sanluqueño, Recreativo Huelva
---
The Valencian Community is another major Spanish football hotbed. Valencia CF are the traditional main force but Villarreal have risen to become a major player, not just in the region but in Spain and at times Europe, in recent years. There are also a host of other reasonably sized clubs that have at some point or other appeared in the top flight and with 350 km of sunny coastline, the Valencian region is a great location for a football trip.
The Valencian Clubs
LaLiga: Valencia, Villarreal
Segunda: Levante, Elche, Villarreal B, Eldense
Primera Federación: Castellón, Alcoyano, Intercity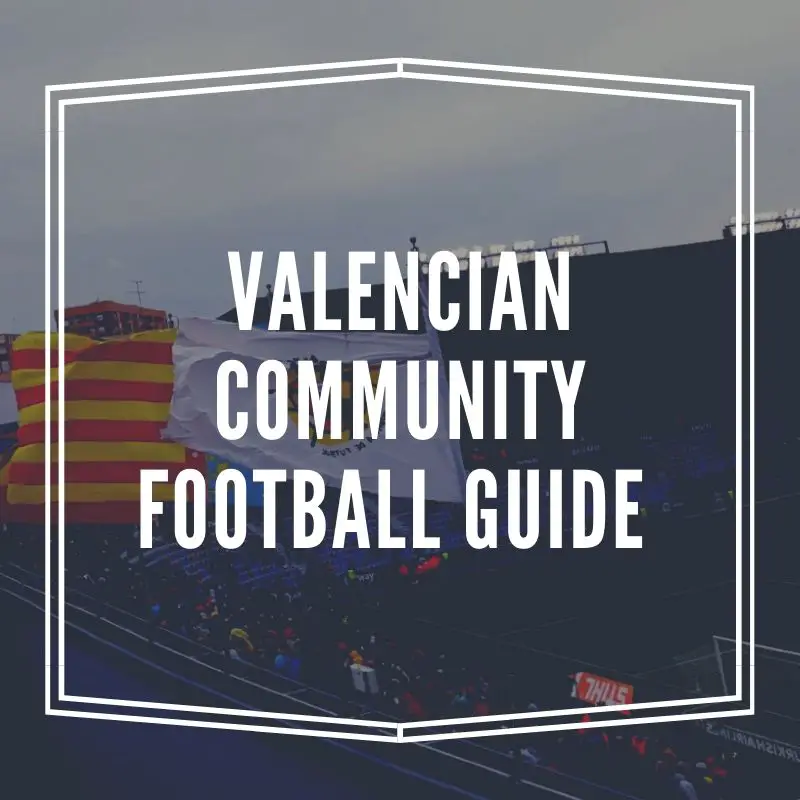 ---
Tucked away in the northwest corner of Spain, Galicia is a coastal region with a complex history, Celtic heritage and a unique relationship with the sea. The Galician Community is home to several football clubs that are located right on the coast including beach-side Deportivo La Coruña, the only team from the region to have won a major trophy. It's Celta Vigo that have featured in more top flight seasons though and both sides compete for the right to be the pride of Galicia.
The Galician Clubs
LaLiga: Celta Vigo
Segunda: Racing Ferrol
Primera Federación: Deportivo La Coruña, Lugo, Celta Vigo B, Arenteiro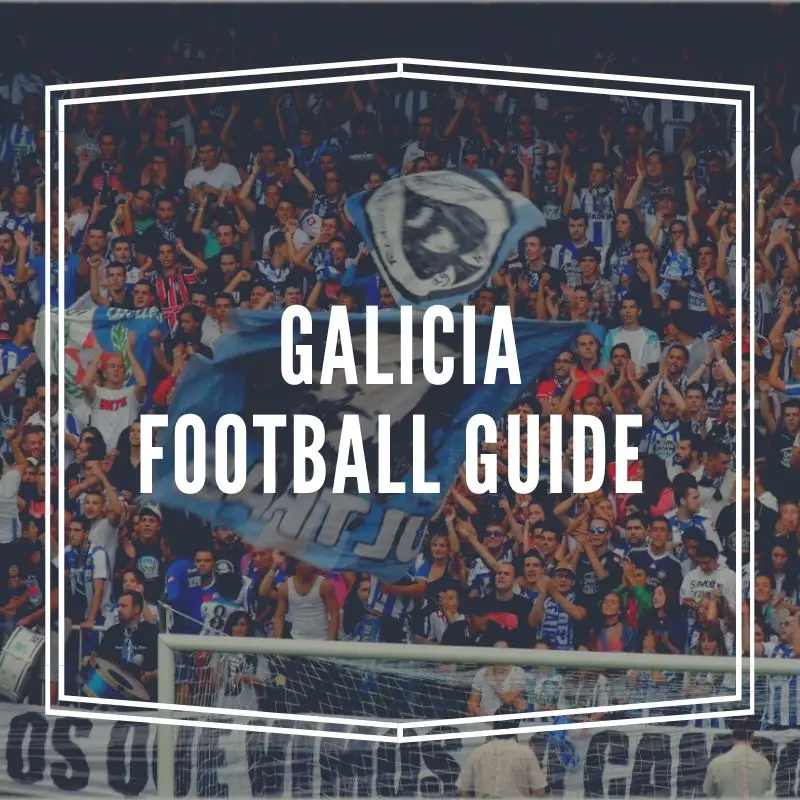 ---
This cider loving region of northern Spain is home to all kinds of unique cultural quirks as well as some of the most dramatic scenery in all of Iberia. Its two main cities (which are separated by just 30 km) enjoy a fierce rivalry on and off the pitch with Real Oviedo and Sporting Gijon battling it out for regional pride.
The Asturian Clubs
LaLiga: –
Segunda: Real Oviedo, Sporting Gijon
Primera Federación: –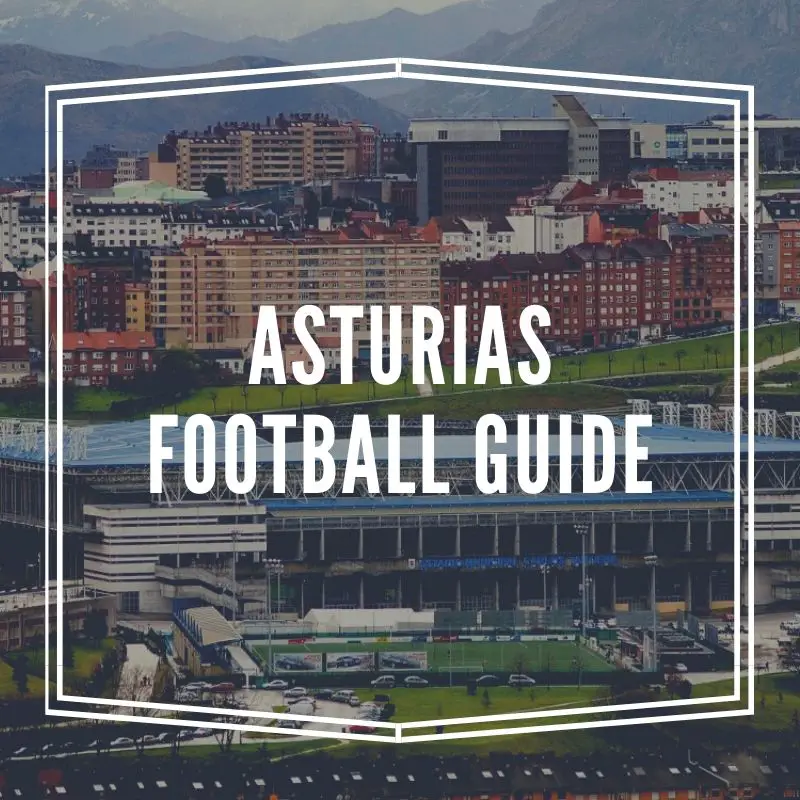 ---
Known primarily as a winter sun holiday destination, many might be surprised by just how high football passions run in the Canary Islands. Las Palmas and Tenerife, the two biggest clubs have a fierce rivalry and the islands have produced a whole of host of talented footballers through the years, with more recent examples being David Silva, Pedro and Juan Carlos Valerón, as well as current Barcelona star Pedri.
The Canarian Clubs
LaLiga: Las Palmas
Segunda: Tenerife
Primera Federación: –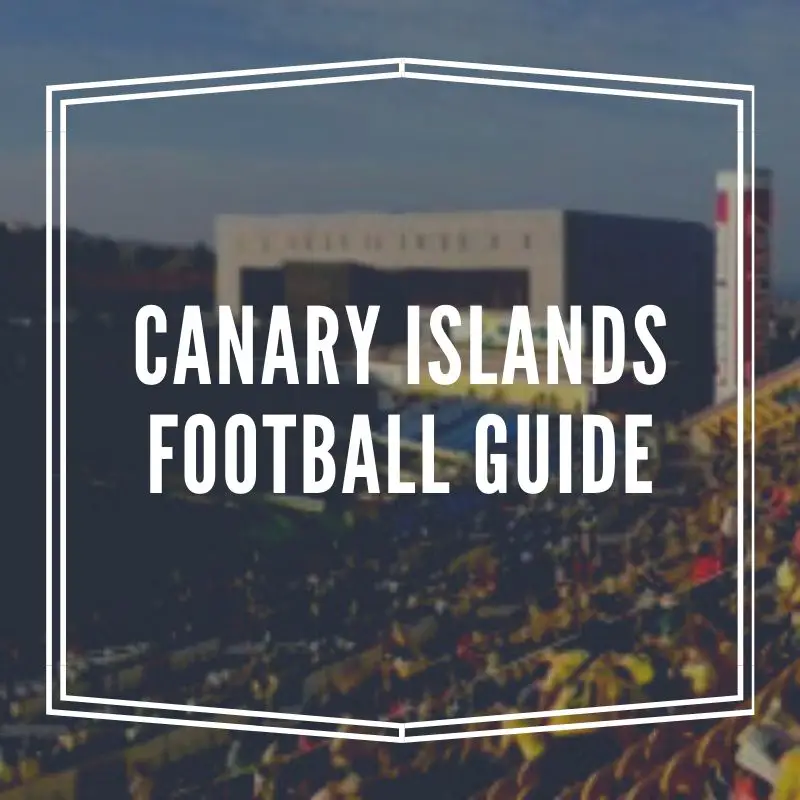 ---
The other major set of Spanish islands also has a relatively lively football scene with plenty of action to be found. RCD Mallorca may be top dogs but they aren't the only team in the city of Palma and although small, football is suddenly starting to flourish on the party island of Ibiza which hosted second tier football for the first time in 2021/22.
The Balearic Islands Clubs
LaLiga: Mallorca
Segunda: –
Primera Federación: Ibiza, Atletico Baleares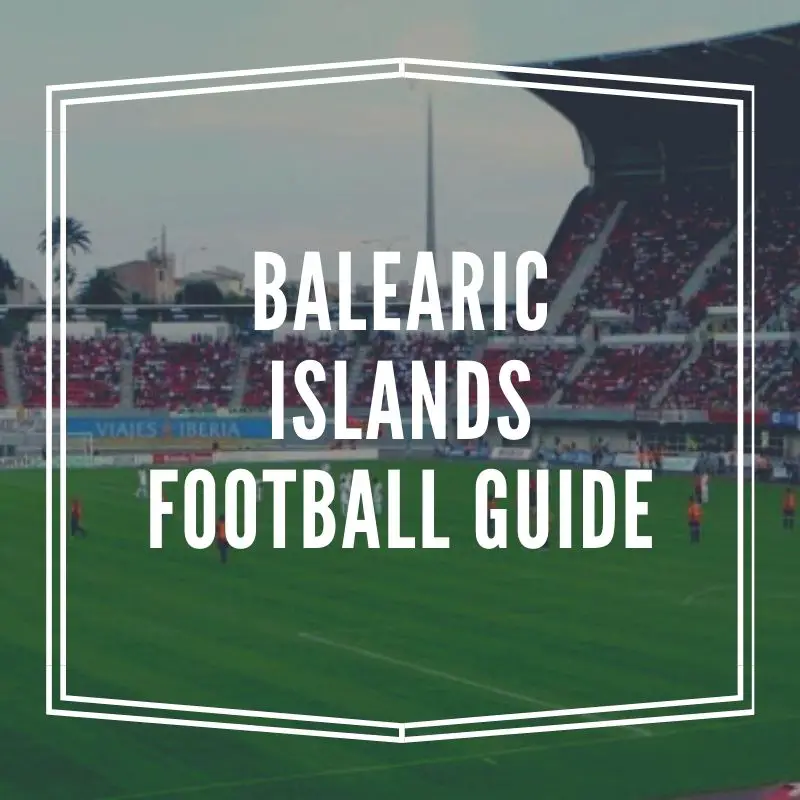 ---
Spain has 17 Autonomous Communities in total and we'll hopefully be adding more guides at some point in the future. The other 8 regions are Castile and León, Castilla-La Mancha, Murcia, Aragon, Extremadura, Navarre, Cantabria and La Rioja.