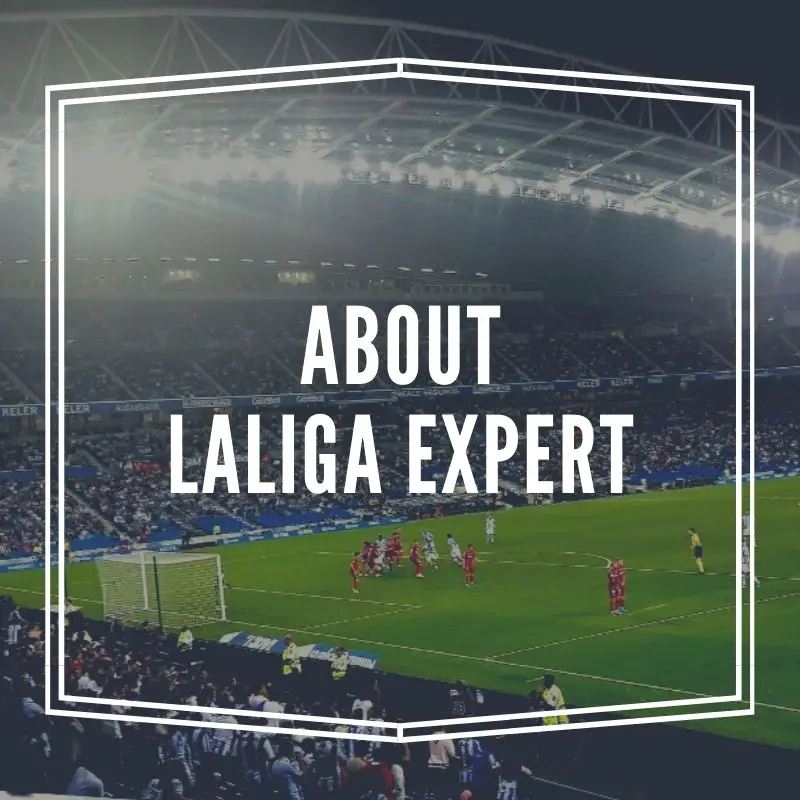 LaLiga Expert is an independent, Madrid-based football website covering Spanish football in the English language.
Since August 2018, we have been previewing and reviewing all the action in LaLiga and providing analysis and original insight into events at all 20 top flight clubs. We have match previews for every game in LaLiga as well as plenty of Copa del Rey games and European fixtures involving Spanish teams.
Our mission is to provide intelligent insight and analysis on Spanish football from top to bottom rather than merely focusing on unsubstantiated transfer rumours and trivial matters at Real Madrid and Barcelona.
When possible, we are also keen to document the match-day experience in Spain and give our readers a feel for the football culture in this country. We are currently looking at expanding our blog coverage to feature more talented and knowledgeable writers to help with this goal.
LaLiga Expert has continued to grow since its launch and currently averages around 50,000 monthly users from a wide range of countries during the football season.
Get in Touch
If you have any questions, you can get in touch via our Contact Page.
We also have brief sections on writing for LaLiga Expert if you are a talented writer with a genuine passion for Spanish football.
Privacy Policy
You can read our Privacy Policy here.