This section on football trips in Spain digs deeper into the fútbol culture around the land. Our regional guides offer the lowdown on big and small clubs in some of the country's main football hotbeds. We also have reports from trips around Spain to take in football matches detailing the cities, stadiums and supporters.
---
We have regional guides for some of Spain's 17 different autonomous communities including all the main football hotbeds. These guides include the following info:
Maps with the locations of all the clubs in Spain's top three divisions in that region.
Info on how to buy match tickets.
Advice for getting around and getting to the different stadiums on a groundhopping trip.
The lowdown on all of the region's different clubs.
Things to do away from the football.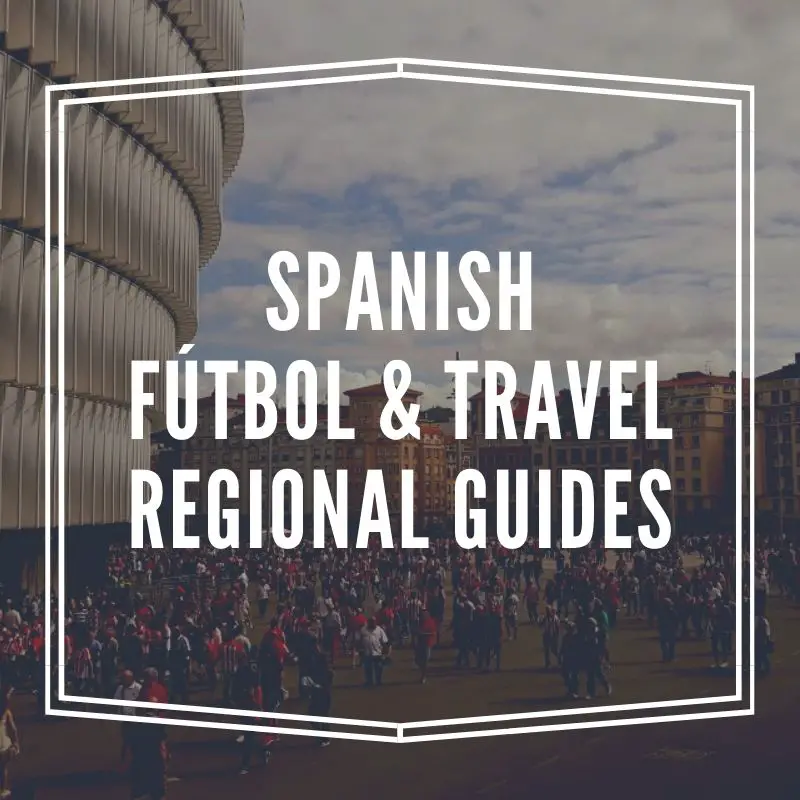 ---
In this section, LaLiga Expert heads out on the road around Spain to take in games and report back on the football experience around the country. Spain is an incredibly diverse land with many regions that have very strong local identities and that is certainly evident in the country's football clubs.
These articles are long reads, perfect if you've got ten to fifteen minutes spare to get your teeth into something that digs a bit deeper and want to get a real feel for fútbol culture around Spain.
---