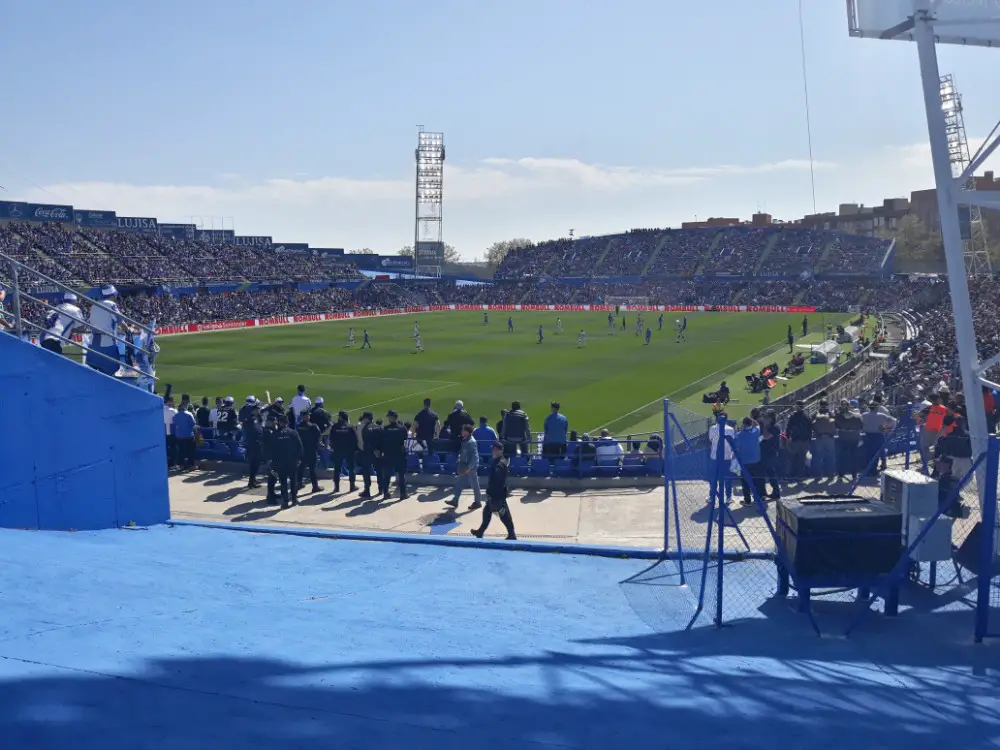 Welcome to our LaLiga Blog! This is the place for analysis and opinion on the latest football events around Spain. We also sometimes get out and about and go in depth on the match-day experience in LaLiga in the LLE on the Road section.
If you have an expert knowledge of events in LaLiga or one of its clubs and are interested in contributing then read our section on writing for LLE and get in touch.
For the latest news from elsewhere in the Spanish football media and from around the clubs, check out the news feed.