We are adding more LaLiga fantasy football and gaming content. We mostly feature Sorare, a global fantasy football game which is an official partner of LaLiga.
Sign up here to pick your first LaLiga draft which will enable you to enter the free-to-play LaLiga Amateur competition each gameweek during the 2023/24 season.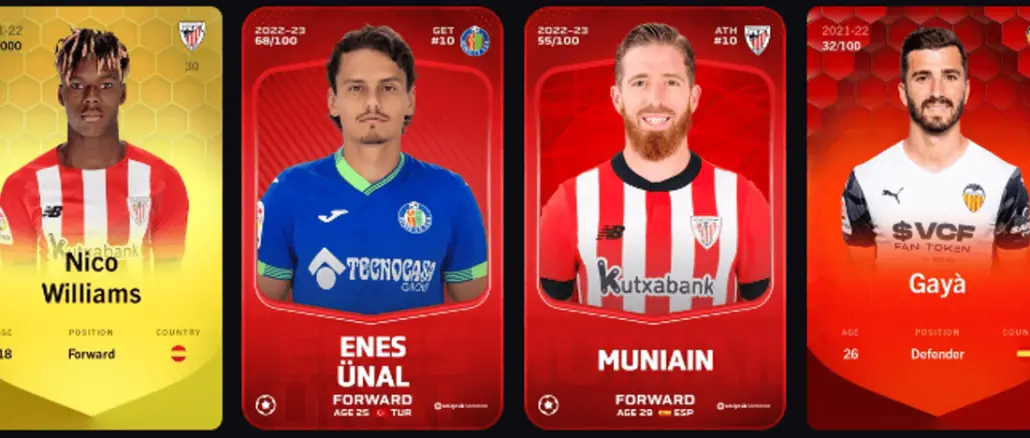 Sorare is the first major fantasy football game using digital player cards. It is a mixture of Football Manager, FIFA ultimate team & fantasy football where you can collect and trade cards, build squads and compete in weekly tournaments based on real on-pitch events.
The top two tiers in Spain are both covered meaning you will be able to play fantasy football using players from any team in LaLiga EA Sports or LaLiga Hypermotion during the 2023/24 season.
Sorare Review | Beginner's Guide | Sorare Blog | Sign up Offer*
*Get 1 free limited card after your 5th purchase on the primary market.
We have updated injuries, suspensions and team news before every LaLiga matchday. For a regular weekend gameweek, expect the team news to go live at some point on a Thursday.
You can also reach out with any questions via @SorareLaLiga on twitter. We will also post suspension tweets there and that's also where you can find info about our free monthly LaLiga private leagues.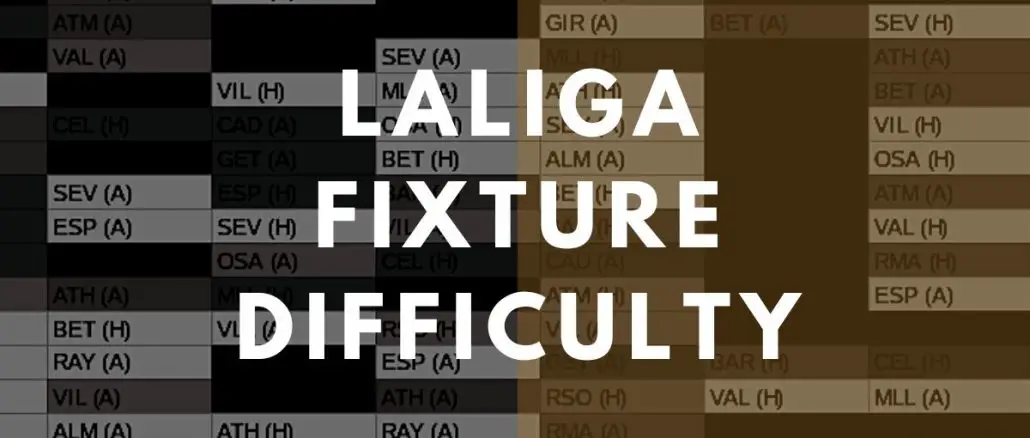 Use our LaLiga fixture difficulty rating to look ahead and see which teams have easier or harder games coming up.
This can be an invaluable tool when it comes to planning ahead and being successful in fantasy football.
Fantasy Football Articles
Below, you can find all of our latest LaLiga fantasy football and gaming content: