The rise of non-fungible tokens is getting investors and collectors excited. In terms of football (soccer), a Paris based company called Sorare is leading the way with a platform that enables users to buy and sell digital football cards. In their appearance, they are similar to that of physical trading cards or panini stickers, but they exist on the Ethereum blockchain. This gives them a verifiable scarcity which is partly the reason why some Sorare NFT cards sell for thousands of dollars.
The current record is a whopping sum of $289,920 which one user paid for a Cristiano Ronaldo card on March 14th 2021. The platform counts US investor Gary Vaynerchuk amongst its supporters, but it also appeals to a range of users with considerably smaller budgets thanks to its tournament/gameplay element – which is the lifeblood of the platform for many users.
WOW! ? Congratulations to FC Camembert who has just smashed our #Sorare Market record.

The Unique 2020-21 Cristiano Ronaldo card was bought for $289920 on the Transfer Market. #OwnYourGame ⚽️

Season: 2020-2021
Serial: 1/1
Price: $289920 pic.twitter.com/unLS9aXaN1

— Sorare (@SorareHQ) March 14, 2021
DISCLAIMER – This post features affiliate links to Sorare.
---
Sorare NFTs – 5 Reasons why the Digital Football Collectibles are Booming
---
Sports Trading Cards – A natural fit in the emerging NFT space
While they have existed for a few years now, NFTs are still a very new concept and there is still a long way to go before they cross over into the mainstream. People all around the world, in all walks of life are starting the process of figuring out how they will impact and benefit their lives. Over the past few months, we've seen the first real wave of NFTs in the creative industries with everything from digital art to the first NFT music album released by Kings of Leon on the Ethereum blockchain.
In terms of sports and specifically football, the introduction of digital trading cards, is perhaps the most obvious use of the technology. Children (and some adults!) have been collecting football cards and stickers for decades now in the physical form. In an increasingly digital world, it's only natural that these will ultimately take on a new, digitised form. 
That switch has already happened to some extent with FIFA Ultimate Team (FUT) and people are already paying good money to get their hands on the best players on FIFA. However these are not truly digital collectibles and are only really of use for a maximum of one year until the next version of the game comes out. Sorare changes that as cards can be used in their So5 tournaments for the duration of a player's career, even if they move clubs, and users can truly own the card and do what they want with it, given it exists on the Blockchain.
The Soccer Equivalent of NBA Top Shot
Crypto collectibles by ranking – NBA Top Shot, CyrptoPunks and SoRare…#Crypto #NBATopShot #CryptoNews pic.twitter.com/SGCAzBmsrJ

— Hot Shot :: NBA Top Shot (@TopShotHotShots) March 9, 2021
Sorare has grown rapidly over the past 12 months. According to SorareData, as of 15th March 2021, there are 10,129 owners of at least one Sorare NFT. That number was just 686 on the same day last year and has more than trebled since the start of 2021 alone. However Sorare is not the biggest platform in the world of sports digital collectibles – that honour goes to NBA Top Shot which had over 88,000 buyers as of 2nd March.
Both platforms are in their infancy but the success of NBA Top Shot gives an indicator of the huge potential that exists in Sorare if it is managed well and they are able to successfully scale up to deal with a rapidly growing user base. Globally football is a much bigger sport than basketball with professional leagues in virtually every country in the world. Not every league or team is covered yet on Sorare but they have secured licenses for some of the top clubs as well as a number of entire leagues.
Significantly Sorare have secured agreements and are currently producing digital cards for players from Bayern Munich, Juventus, Real Madrid, Atletico Madrid, PSG and Liverpool. In all, they have 12 of the 20 most successful clubs in Europe according to the latest UEFA coefficients. More are likely to follow soon, but even with the agreements already in place, it makes it very difficult for a competitor to come along in the short-term and rival Sorare's status as "the place" for digital football collectibles.
2022 Update: Sorare is now also partnered with the NBA. Read our Sorare basketball guide to find out more.
A Blockchain Project with Mass Appeal
Perhaps the real genius of Sorare is that this is a cryptocurrency based platform but it doesn't look or feel like one. While all trades are done using Ethereum (there is no Sorare token or Sorare coin) and all cards exist on the blockchain, this aspect is not overly promoted or evident. As such, users are able to use Sorare and buy cards with limited to no knowledge of crypto, blockchains or NFTs.
This is very significant at a time when such things are not even close to being fully understood by the vast majority of people. It helps Sorare appeal to a much broader audience than some NFT start-ups. They are using blockchain technology to provide a new and hopefully improved trading/gaming experience for people who are already on other non-blockchain platforms which lack a viable way to offer scarcity or true card ownership.
Technical & Financial Backing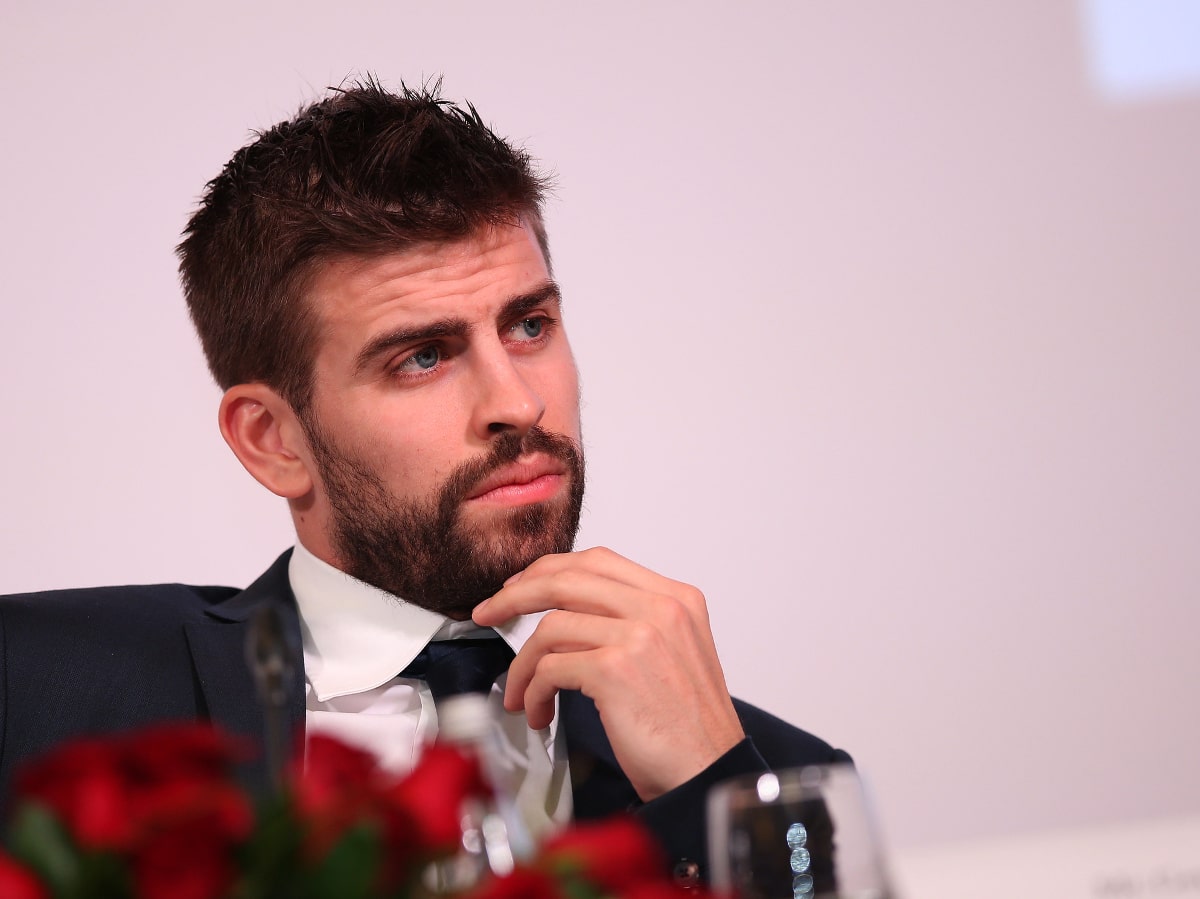 What may have started out as something of a pipedream when it was first developed by founders Nicolas Julia and Adrien Montfort in 2018, is much, much more than that now. Sorare has secured some significant partnerships during its short lifetime and now has many of the foundations in place which should allow it to scale up and continue to grow over the coming months and years.
On a technical level, it is partnered with gaming giant Ubisoft, which has recently launched a free-to-play game based on Sorare cards. The potential use of Sorare NFTs on many different platforms is going to be fascinating to watch over the coming years.
On a financial level, they only a few weeks ago secured $50 million in Series A funding, and are backed by some big names in the football world such as Barcelona's Gerard Pique and Antoine Griezmann, as well as former England international Rio Ferdinand.
A Long-term Future?
Despite its growth, remarkably Sorare has not yet spent a single cent on traditional marketing campaigns. It may not need to in the short-term such is the current excitement and buzz surrounding the booming NFT space. However while many of the emerging NFT projects around today are likely to ultimately fail, this one feels like it may well have legs.
For a combination of the reasons outlined above, Sorare has a much better chance than most of riding the likely volatility of the next few years and surviving if the NFT boom does ultimately turn to bust.
The gameplay element means this is far more than just a place for digital collectors and there is already an active and passionate community of Sorare "managers". Indeed the concept of collectibility is in some respects a new addition to the platform with most users concentrating on trading and/or picking teams to enter Fantasy Football style tournaments.
---
If you decide you want to give Sorare a go, you can sign up for free in a couple of minutes and claim 10 free common cards – this link includes 1 free Sorare Limited card (NFT collectible) after you have bought 5 cards (Limited to Unique) on the primary market. This will give you an opportunity to check the platform out over a period of days or weeks before deciding if it's for you. There is no obligation to deposit funds or link your bank account or crypto wallet when you sign up. We also have a Sorare Getting Started Guide you may wish to check out.
Please note, this article is not investment advice! Sorare is an exciting project but the NFT space is likely to be highly volatile over the next couple of years, so do your own research before putting any money into the platform.