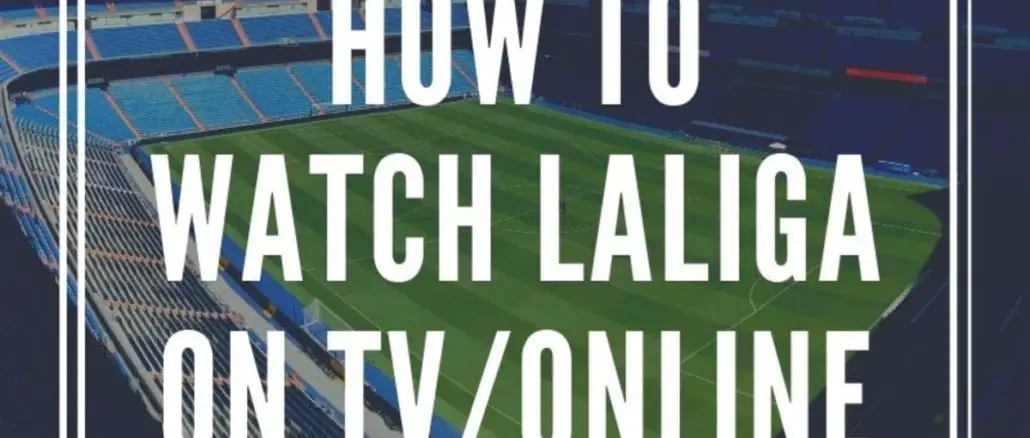 The new season of LaLiga brings big changes for many international fans with coverage moving to different broadcasters in many of the league's biggest markets. On this page, you can find out where to watch LaLiga in different countries around the world including India, the UK, the USA and Canada.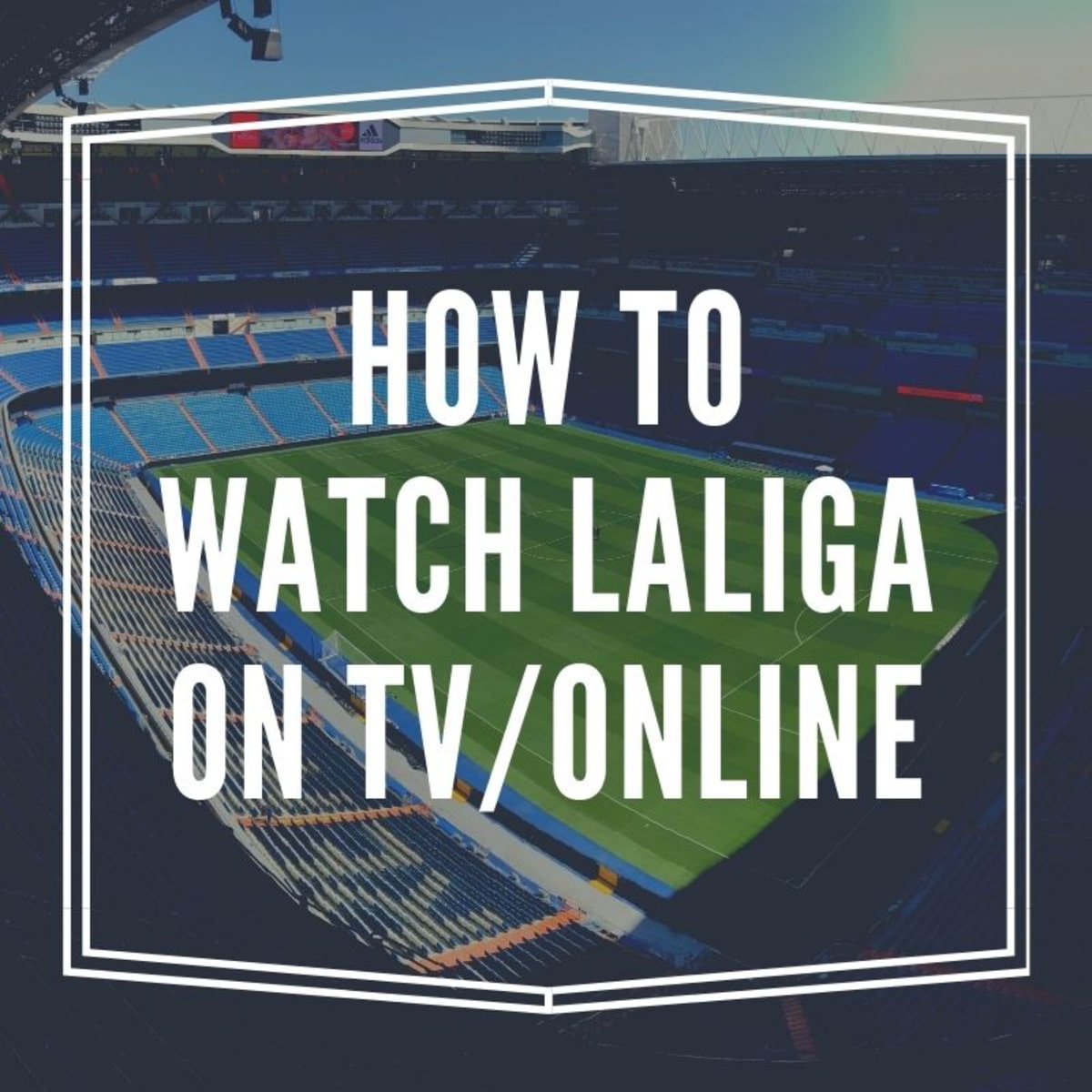 ---
How to watch LaLiga matches live around the World
---
Where to watch LaLiga in the USA
In the United States, coverage of LaLiga is moving from BeIN Sport to ESPN this summer. It marks something of an end of an era for US fans with no more Ray Hudson commentating on magisterial moments from Paris-bound Leo Messi.
ESPN have signed a bumper eight-year deal that includes both English and Spanish language rights to show live matches. All 380 LaLiga games will be available to stream live via ESPN+. There will also be selected games on ESPN's TV channels with the Clasicos expected to be on ABC. 
North America is a huge target market for LaLiga's ambitious plan to rival the Premier League's international appeal and ESPN's coverage promises to be among the most comprehensive in the world with a large team of Spanish football pundits featuring many players who have starred in the league in years gone by.
Where to watch LaLiga in India & the Indian Subcontinent
There's also a big change for Spanish football fans in South Asia. For the last three years, it has been possible to watch LaLiga for free on Facebook across the Indian subcontinent following a landmark agreement between the Spanish top flight and the social media giant in 2018.
This season though, there's another unlikely destination for LaLiga's coverage in the region with music/youth channel MTV the new home of Spanish football. They will show live games which can also be streamed via the Voot and Jio platforms.
The move will affect LaLiga's many fans in India, Pakistan, Sri Lanka and Bangladesh.
Where to watch LaLiga in the UK & Ireland
After a few years of chopping and changing post Sky Sports' long-running coverage of Spanish football, LaLiga looks to have found a UK/Irish home on Premier Sports. You can live stream matches online and get round the clock coverage featuring almost all live matches and plenty of extras on the dedicated 24/7 LaLiga TV channel.
The likes of Guillem Balague, Graham Hunter and Sid Lowe provide the analysis and serve up good knowledge even when it comes to the smaller teams. On the presenting side, there's a major new addition to LaLigaTV's coverage this season with former Barcelona striker Gary Lineker joining having recently finished his role with BT Sport.
You can get LaLigaTV for just £7.99 per month which includes the Sky channel and LaLiga live streaming via the Premier Player app.
Where to watch LaLiga in Sub-Saharan Africa
LaLiga's popularity in Africa has grown in recent years with large fanbases in countries such as Kenya and Nigeria. 
South African broadcaster SuperSport offers pretty extensive coverage of LaLiga across the region and will continue to do so for 2021/22. They show plenty of live matches and also popular shows such as Viva LaLiga, produced centrally by LaLigaTV.
Chinese media company StarTimes also has the rights to show games in some countries, and the same goes for Canal+ Afrique, mostly in French-speaking countries in West Africa.
---
LaLiga Broadcasters by Country
---
| | |
| --- | --- |
| Country | Broadcaster(s) |
| USA | ESPN |
| Canada | TSN, RDS |
| UK | Premier Sports, LaLigaTV |
| Ireland | Premier Sports, LaLigaTV |
| Netherlands | Ziggo Sport |
| Spain | Movistar, Orange, GOL, LaLigaTV Bar |
| Germany | DAZN |
| Sweden | C MORE |
| Denmark | TV2 Sport |
| Norway | TV2 Sport Premium, Strive Sport |
| France | beIN Sports |
| Portugal | ELEVEN |
| Malaysia | beIN Sports |
| Indonesia | beIN Sports |
| Bangladesh | MTV, Voot |
| India | MTV, Voot |
| Singapore | beIN Sports |
| Australia | beIN Sports |
| Kenya | SuperSport, Star Times, CANAL+ |
| Nigeria | SuperSport, Star Times, CANAL+ |
| South Africa | SuperSport, Star Times |
| Ghana | SuperSport, Star Times, CANAL+ |
| Uganda | SuperSport, Star Times, CANAL+ |
| Tanzania | SuperSport, Star Times, CANAL+ |
| Zambia | SuperSport, Star Times, CANAL+ |
The above list is of the 25 countries LaLiga Expert receives the most visitors from so apologies if you're not featured! Some deals are still being finalised in other countries and occasionally there are changes mid season if broadcasters start to struggle financially or for other reasons. 
If you notice any changes or anything incorrect above from your country, you can get in touch and we will update it. You can also find out how to watch LaLiga where you are here.